Start Your Application Here
<!-- SharpSpring Form for First Student Facebook Oregon TCGLink --><!-- [et_pb_line_break_holder] --><script type="text/javascript"><!-- [et_pb_line_break_holder] --> var ss_form = {'account': 'MzawMDEzsDQ2BwA', 'formID': 'M0tMNUpNMTfWNTK0TNY1MTFP1E0yMTDXNTW1SDE2NDKxMDFLBQA'};<!-- [et_pb_line_break_holder] --> ss_form.width = '100%';<!-- [et_pb_line_break_holder] --> ss_form.height = '1000';<!-- [et_pb_line_break_holder] --> ss_form.domain = 'app-3QNAMGF3JY.marketingautomation.services';<!-- [et_pb_line_break_holder] --> // ss_form.hidden = {'Company': 'Anon'}; // Modify this for sending hidden variables, or overriding values<!-- [et_pb_line_break_holder] --></script><!-- [et_pb_line_break_holder] --><script type="text/javascript" src="https://koi-3QNAMGF3JY.marketingautomation.services/client/form.js?ver=1.1.1"></script>
We're Proud to Offer You:
A Starting Wage of $16.50 per hour
No Working Nights, Weekends, or Holidays
Up To $2,000 Sign-On Bonus for New Drivers!*
$2,500 Sign-On Bonus for Fully Credentialed Drivers!*
You'll Be Responsible For:
Safely Transporting Students to and from school & activities on time
Performing Pre/Post Trip Vehicle Inspections to insure optimal vehicle safety
Insuring students' safety while boarding & exiting buses, and crossing streets.
Attending paid monthly in-service safety training
Here are the Requirements:
Good Verbal Communication Skills
At Least 21 Years Old
A Valid Driver's License (held for at least 3 years)
Subject to Background Check, Drug Test, and Physical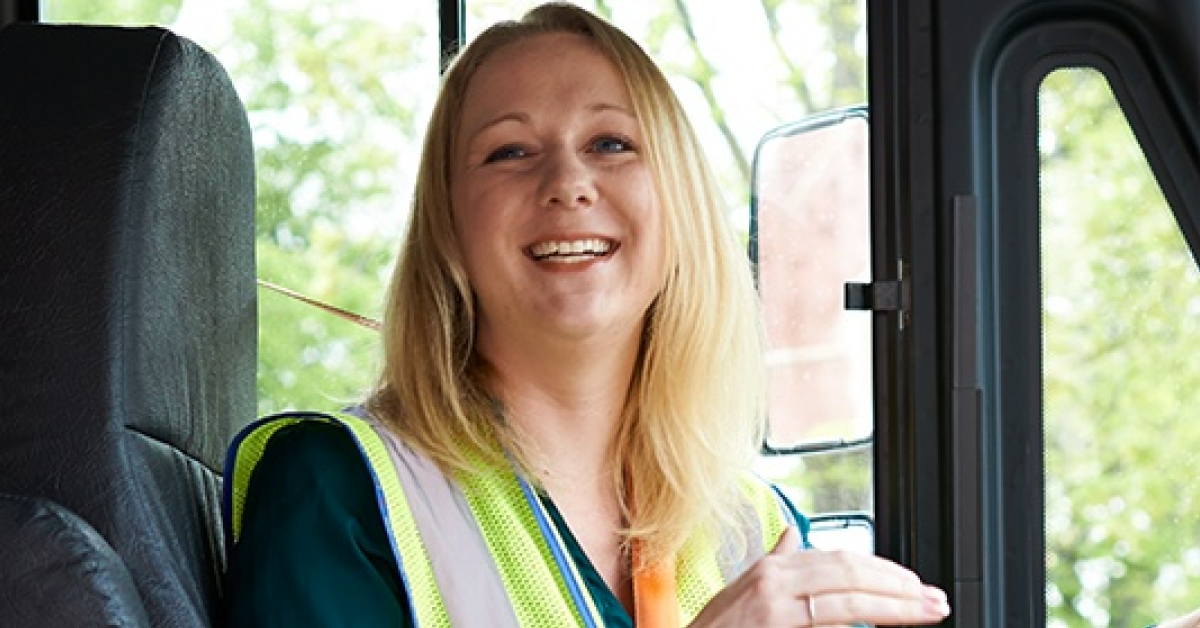 We need Bus Drivers
in Portland, OR to safely transport some extremely precious cargo.
This isn't a job that we entrust to just anybody, so you'll need a strong commitment to safety and customer service.
And you need to genuinely love children, because it's the relationships that really make this job worthwhile.
* See Location for Details, offer expires 9-1-18
First Group America is an Equal Employment Opportunity (EEO) employer and welcomes all qualified applicants. Applicants will receive fair and impartial consideration without regard to race, sex, sexual orientation, gender identity, color, religion, national origin, age, disability, veteran status, or other legally protected status.