When you hire someone to build your house, you usually don't care what kind of hammer or what brand of saw he uses.  You just want the job done with excellence on time and for the right price.  We feel the same way, that's why, when we built this website, we spent most of our design time communicating how we can help your business instead of going on and on about how cool our tools are.
But we do have tools.  Lots of them and they're really cool.  So, in case you're looking for someone who does something specific like Facebook Ads or Website Building, we decided to list our tools here.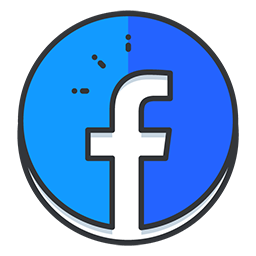 Facebook Ads
Facebook Ads are the single most powerful tool that modern business can use for digital marketing. If you're not using them, you should be. We'll show you how.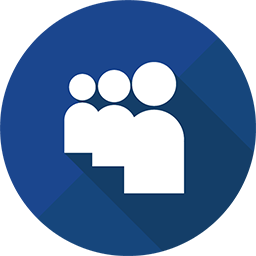 Social Media Management
Social Media is no longer an option, it's a must for every business. You need to use it and No, it's not something your nephew can do on the side.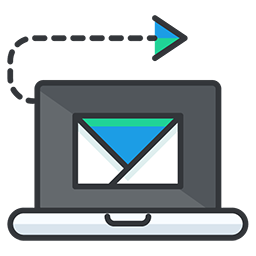 Email Campaigns
Email is still the workhorse of customer relations. Learn to combine it with Ads, Chat, Social Media, etc. to deliver your message directly to your audience's inbox.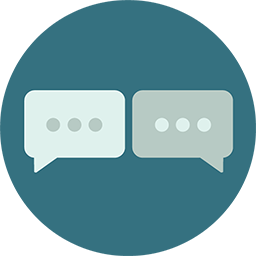 Chat Integration
ISPs are cracking down on the number of emails you can send. Spreading your communication across multiple channels works. Chat is a great way to do that.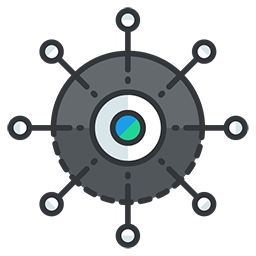 Marketing Automation
Learn to do more with less. Automation allows you to communicate beyond your previous limits. It doesn't go on vacation, take breaks, or get sick. It just works.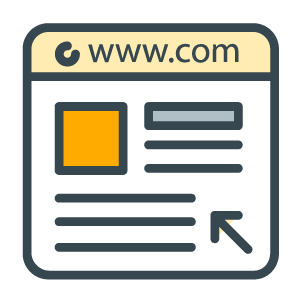 Website Design
Social Media can only offer so much.  You still need a home on the internet. It needs to look good, communicate clearly, and house all of your amazing content.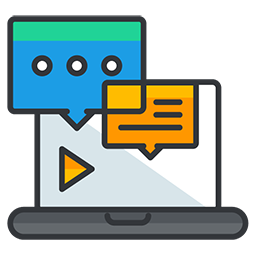 Campaign Management
It good to have lot of tools, but someone has to organize them into a process that is efficient and measurable. We'll help you use what you have to get the job done.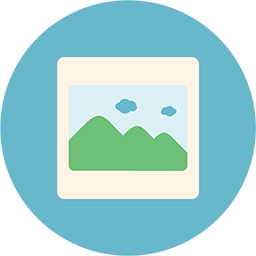 Graphic Design
Ads, Websites, Landing Pages, Articles, Promotional Materials, Audio, Video – they all require artwork. We do it in-house, so it doesn't slow down your progress.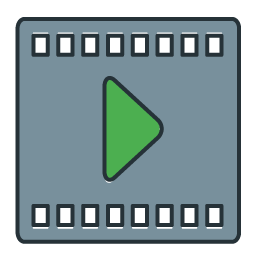 Media Creation
Podcasts, YouTube Videos, Infographics, Video Ads, and more – We also make these in-house.  That keeps costs down and saves the most valuable resource, time.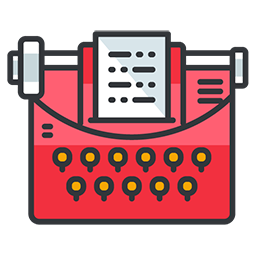 Copywriting
Just like we don't have to hire out your graphics or your media production, we don't have to outsource your copywriting either. We've been at it for decades.
Advertising
Facebook Ads, Google AdWords, Recruiting Ads, Job Board Postings, even Print Ads, Custom Signage, and Promo Items – Yep, we do those in-house too.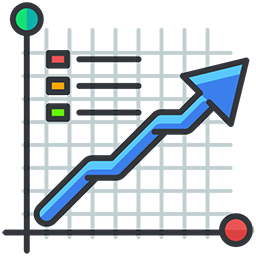 Analytics
We love the fact that every element of Digital Marketing is measurable. We give you complete access to all analytics from day 1, so you can see what we do.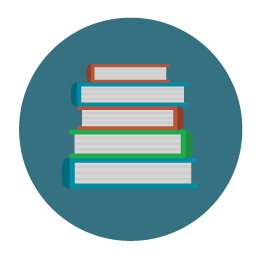 Publishing
If you want or need to self-publish something, we've done that too. Amazon, Barnes & Noble, iBooks – we can get your book published and help you market it.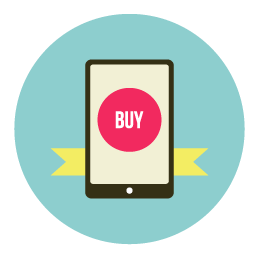 eCommerce
If you have physical products to sell, we can build custom eCommerce solutions that gets the job done right. From store pages to payment gateways, we can help.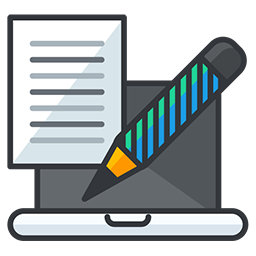 Blogging
You already know that we produce all of our copywriting in-house. We also have extensive experience with blogging. We'll help you write and rank your content.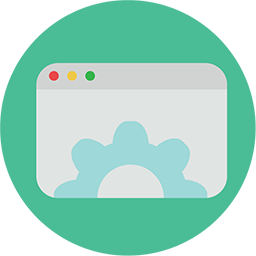 Search Engine Optimization
If you're going to build it, people need to find it. Local or on the web, we'll optimize your content so that your customers can find you.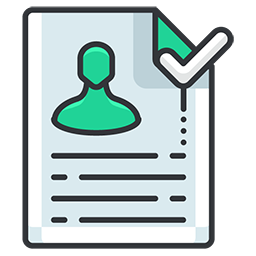 Recruiting Ads
We don't just post your job decription on some job board, we advertise your opening and your company. Who you hire is more important than what they do.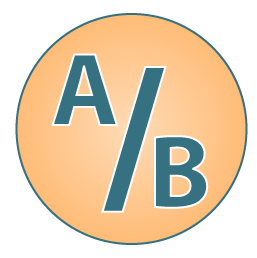 A/B Testing
Because Digital Marketing comes with analytics, testing is essential to peak performance. We don't guess about what to do, we follow the numbers, they don't lie.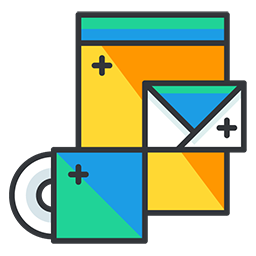 Promotional Items
Apparel, Pens, Hand Sanitizers, Bags, Umbrellas, Blankets, Cups, Keychains, Uniforms, Sporting Goods, & just about anything else you can think of.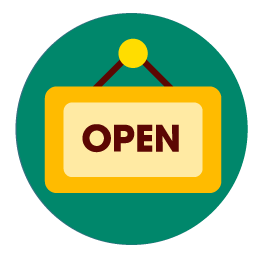 Signage
Building Signs, Architectural Signs, Directional Signs, Vehicle Lettering, Banners, Yards Signs, Bag Signs, Election Signs, Sandblasted Signs, you get the picture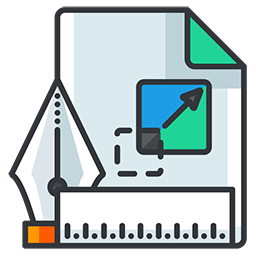 Print Design
Flyers, Posters, Annual Reports, Newsletters, Campaign Materials, Mailers, Brochures, Booklets, Bubsiness Cards,  Custom Presentations, you name it.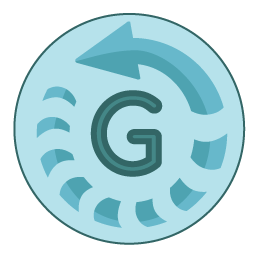 Logo Design
Over the last two decades, we have designed more logos than we can count. It's more then words in a font. A good logo communicates who you are and we can help.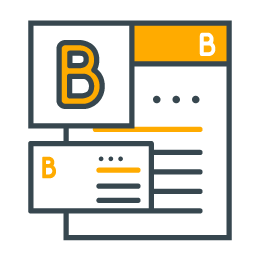 Branding Campaigns
In addition to your logo, we can help with all of your branding. We'll build a style guide that anyone can use so that your branding is always consistent.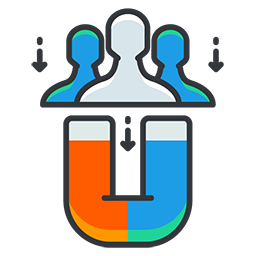 CRM Tools
Never lose a customer's sontact information again. Recruiting ads, marketing ads, event sign-ups all flow seamlessly into your CRM where you can automate further communication.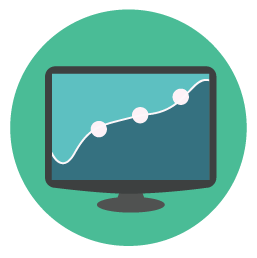 Sales Management Tools
The same platform that we offer for CRM can also manage your sales process, track leads, and use automated email campaigns to nurture deals in the pipeline.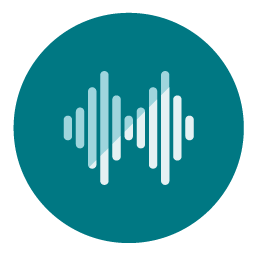 Audio Production
We can produce professional quality audio such as podcasts, radio ads, voiceover for videos, on-hold messages, jingles, and more. Always sound your best.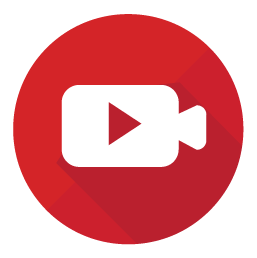 Video Production
We can help you produce professional quality video as well for things like website videos, youtube videos, slide shows, animated explainer videos, and more.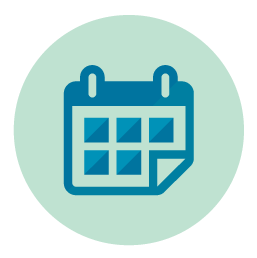 Event Planning
From securing a venue to catering to entertainment, conference gear, trade show displays, and more, we'll help you pull off a first class event every time.
Come on, now you've got to work with us, right?  I mean look at all the cool stuff we have and all the killer things we can do with it.  There's nothing to lose and everything to gain, so fill out the form down there and let's talk!
Work With Us
If you think you might like to work with us to start, grow, or scale your company, just fill out the form to the left.
Don't worry, all data is kept strictly confidential and will not be shared with anyone outside of our company for any reason.
Once we receive your information, we will make contact with you within 1-3 business days.
Two Creative Digital Marketing
935 Deis Dr., Fairfield, OH 45014
(513) 258-2850
www.twocreativedigital.com