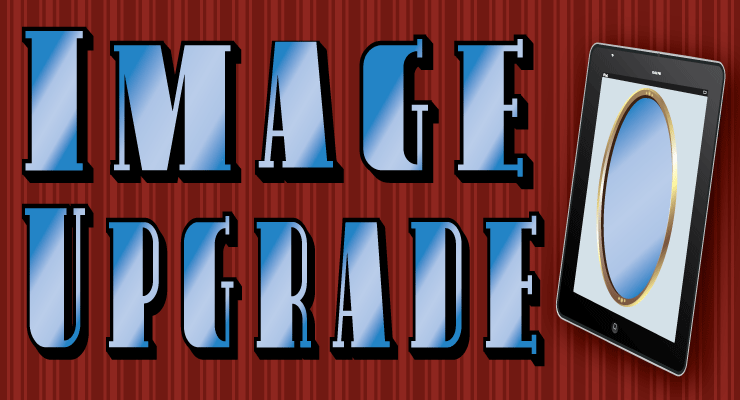 Is 2014 the year you get an Image Upgrade?  Maybe you inherited a business, bought a business, or just have a little more money now than you did when you started and you would like to spiff up your logo, website, and social media.  Maybe it's more than cosmetic.  Perhaps your business has grown in recent years and you need your website to be more than an electronic billboard.  What if it could automatically update your Facebook page, communicate with your customers, and build your mailing list?  What if you had a store on your site where you could bring in some extra cash by selling a line of products?
These are just some of the possibilities when you hire Two Creative Design Group to help you with your Image Upgrade.
CONTACT US TODAY for more information about an affordable image upgrade for your company.